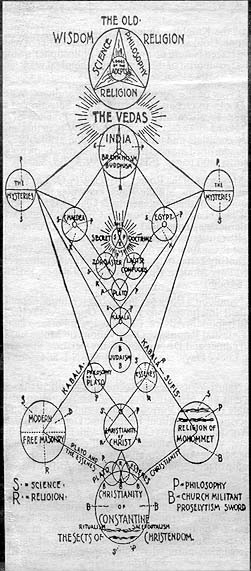 So, there is a tea brand called Yogi™ and they make soem pretty damn good ish. This batch of wisd(homage) comes from Lemon Ginger. With every tea bag's kite string tail there is a little bit of wisdom, an ego booster or just arrogance.
Today's wisdom: You Are Unlimited.
As of the end of this post I am currently listening to "
I've got a Gun
" by
Channel 3
from the compilation "
The Entire History of Punk Vol.12
"